Quick Links
Adventure Tours
ADVENTURES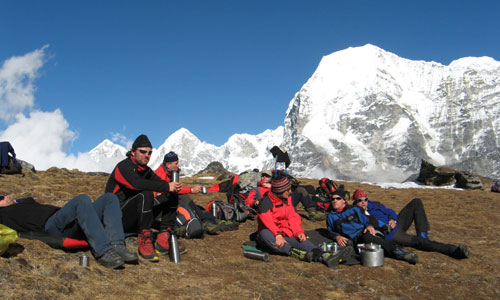 ​
Nepal is the variety of adventure options where adventures lovers can visit. Nepal is a land locked country between China and India.The geographical features include snow-capped mountains, lower hills and land of terai which is fertile.The highest peak of the world Mount Everest is situated in Nepal and its height is about 8,848 meters. Every year many of the visiters visit Nepal for their adventure journey.
TREKKING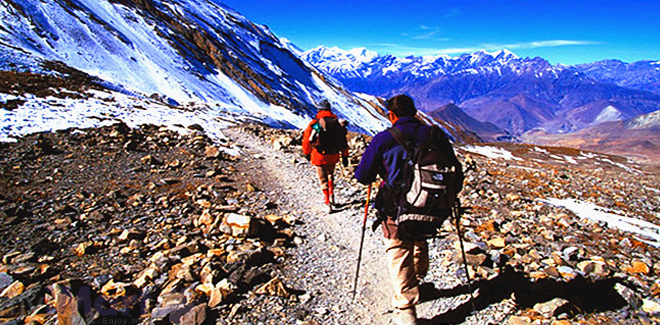 ​
Protected regions along the himalayan like Shey-Phoksundo, Langtang, Sagarmatha, Makalu-Barun, Rara and different other regions provide trekking options. Most of the trekkers go through altitude between 1,000 to 4,000 meter.
BOATING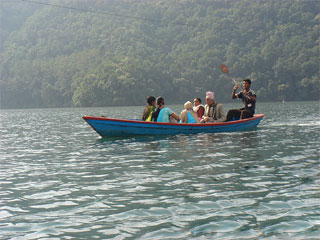 ​
There are many Lakes, rivers in Nepal where people can experience the pleasure of boating. The famous lakes in Nepal are Phewa Lake, Begnas Lake, Rupa Lake and many others.
MOUNTAIN FLIGHTS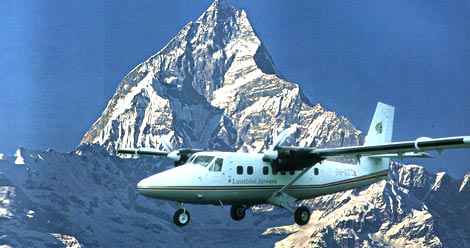 ​
Mountain flight offers a Himalayan experience. A person can see the himalayan landscape and glaciers. Mountains and many other natural beauties.
PARAGLINDING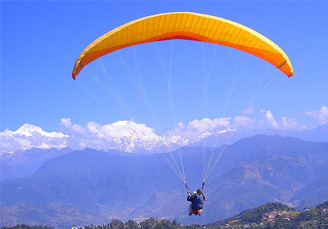 ​
Paragliding in Nepal provides the opportunity to experience an aerial view of himalayan regions and mountain peaks.
ULTRALIGHT AIRCRAFT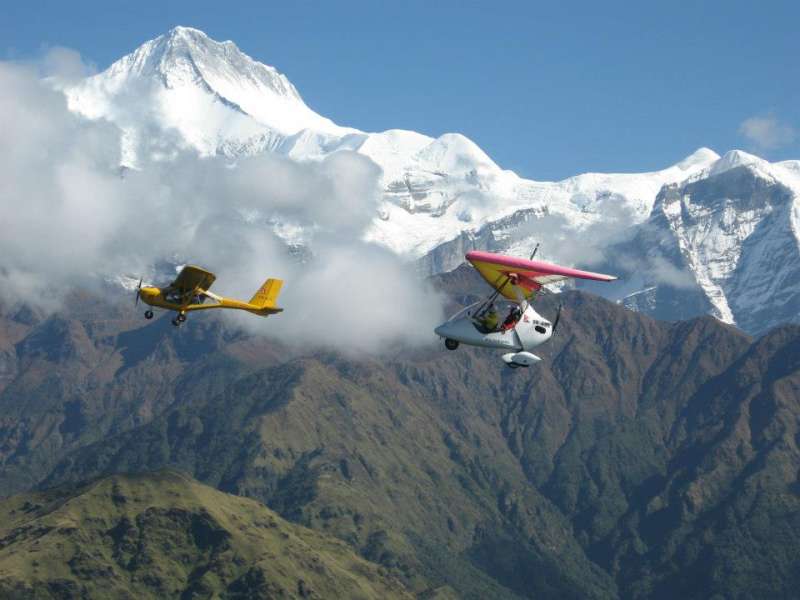 ​
Ultralight aircrafts offers the view of Pokhara valley and its environment. This flight are operated almost the year during the monsoons season.
ANGLING/ FISHING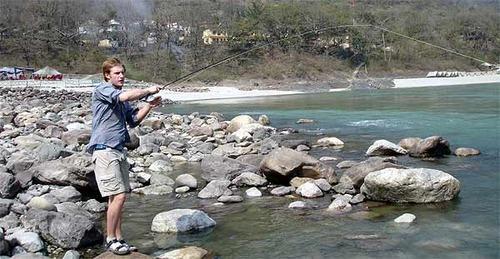 ​
Angling is gathering popularity in Nepal as a water sport. More than 118 species of fish are found in himalayan regions. Fishing trips on white waters are generally organized before or after the month of monsooons.
MOUNTAINEERING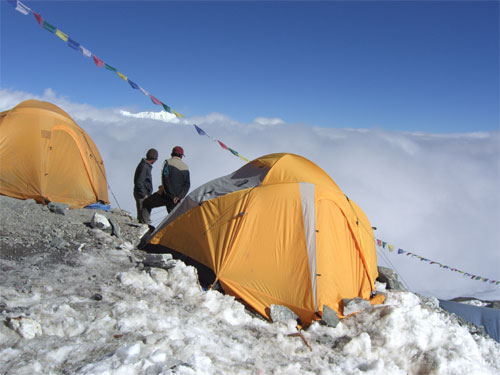 ​
Mountaineering is the major attraction of Nepal. The mountains of Nepal have stood as irresistible landmarks for the whole world.
ROCK CLIMBING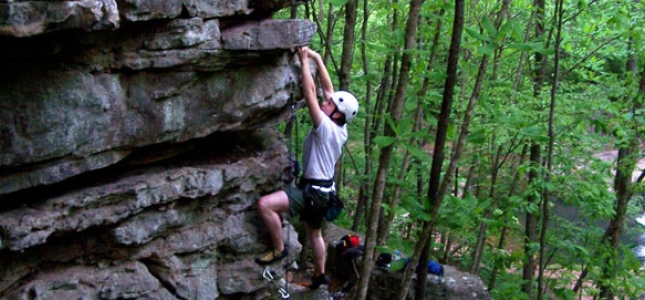 ​
Rock climbing is a challenging sport for outdoor lovers. Most of the areas for rock climbing are located in north of Kathmandu. Trip to these places can be combined with hiking, bird watching, nature and many others.
BUNGEE JUMPING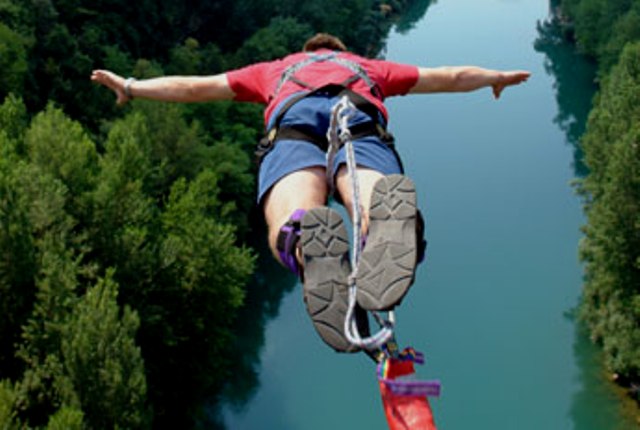 ​
NEPAL Bungy Jumping is located 160 metres over the raging Bhote Koshi river in the northern part of Nepal. This site is situated close to the Nepal-China border.
JUNGLE SAFARI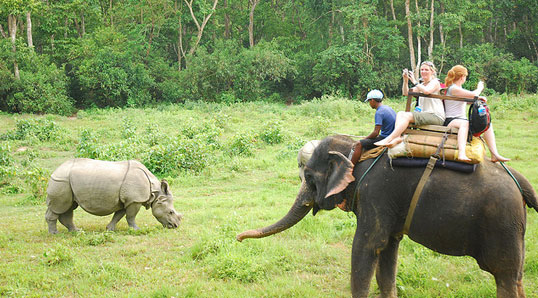 ​
The tropical jungles of Nepal Terai region preserve some of the best wildlife habitat. Jungle safaris on elephant back or jeep rides are offered.
MOUNTAIN BIKING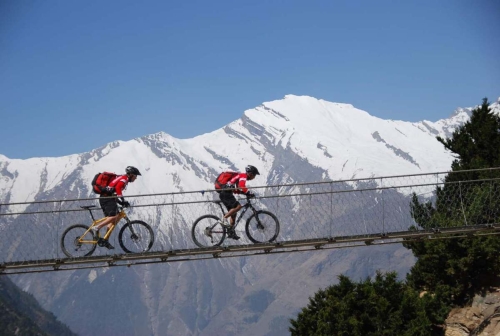 ​
Biking offers an environmentally sound way of exploring the country. It is possible to go biking throughout the Nepal. Food and accommodation facilities are available along the way. Riders can explore rims and ridges of the cities.
HUNTING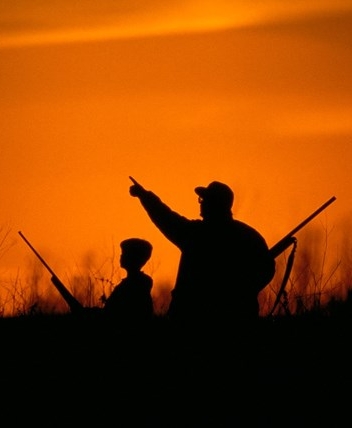 ​
Licensed hunting is allowed in Dhorpatan hunting reserve in western part of Nepal. Most hunting trips are planned in spring and onset of autum region.
HONEY HUNTING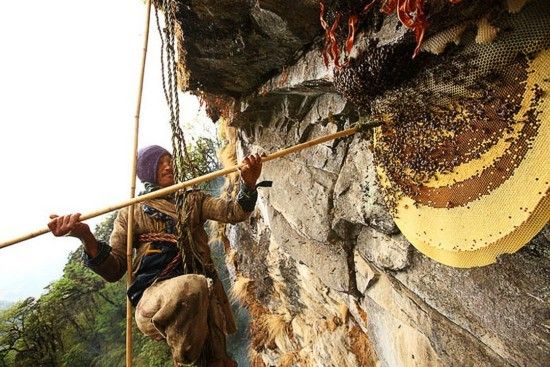 ​
Honey hunting is an age-old tradition in Nepal. Locally honey hunters show their exceptional skills by hanging themselves on cliffs as high. The steep bee cliffs to experience the traditional and culture of the local people.
RAFTING / KAYAKING / CANYONING
​
Rafting is one of the most exciting ways of exploring Nepal.The government has opened 16 rivers graded for rafting. Another extremely water-sport option is Canyoning. Rafting trips are commonly planned in the dry seasons.
Get In Touch
Contact Address
India:
Red Planet Tours & Travels
Elite Plaza (opp. Vishal Cinema)
2nd Mile, Sevoke Road
Siligur - 734001
Phone: +91 353 2540258(IND)

Nepal: Kathmandu
Red Planet Tours & Travels
Near Hotel Yak & Yeti Road,
Yak & Yeti Lane
Durbar Marg, Kathmandu, Nepal
Phone: +977 1 4230683

Nepal: Kakarbhitta/Kakarvitta
Red Planet Tours & Travels
Main Road, Mechinagar Nagarpalika - 06
Post: Kakarvitta, Jhapa, Nepal
Phone: +977 23 562216 / 563526